Here's What A Few Guests Had To Say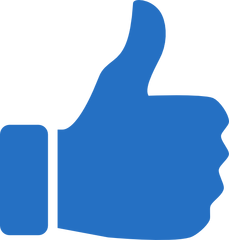 Amazing house and location!
We had a wonderful time in paradise! Absolutely PERFECT! Beautiful house and location.
Sarah
-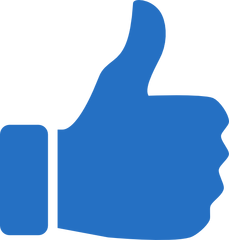 Magnificent
It was a perfect addition to coconut Ranch We loved having the main house and sunsets at the Ranch and the ocean at coconut Beach Everything was well appointed and beautiful
Laura
-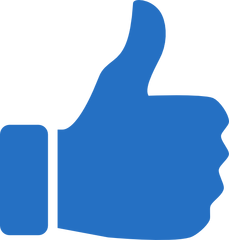 Incredible!!!!!
Stunning views, exquisitely decorated and appointed accommodations, it doesn't get any better than this. The owners are from Arkansas and lets just say they know something about hospitality. Run, don't walk to book this spot.....you'll go back for more!!!
Mark
-

London, UK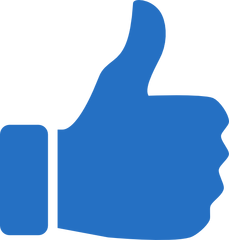 The perfect beachfront house for a family vacation
This was my family's first time to Harbour Island and Coconut Ranch was the perfect beach house for us. The layout is highlighted with amazing views of the ocean from the great room and master bedroom. The outdoor showers off both the master and kid's room made it easy to shower off after a day at the beach. The house was stocked with all amenities you would expect in a luxury beach house...and plenty of extras. With Pink Sand Beach and the turquoise sea right in front of you, lounging on the elevated deck was a pleasure. The house is in the private and secluded area known as The Narrows where homes are on estate-sized lots, so we had the privacy and seclusion we were looking for, and just a few minutes drive to Dunmore Town for shopping at boutiques and lunch or dinner at exceptional restaurants. The owners and the property manager, Alicia, and her team were fantastic to work with. Overall, this is the Harbour Island beachhouse for the family with decerning taste.
Rob
-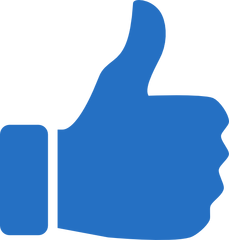 Perfect house in the most unbelievable location
Words can't express how blown away we were by this rental - a huge house 30ft above such a beautiful and secluded beach. The decor in the house is as beautiful as the sunrises we watched from the huge balcony, everything inside is brand new and beautifully designed.
All of the windows are mirrored glass, so you feel completely private yet still have unbeatable views. The private palapa on the beach was a really nice touch, you can sit on the beach in the shade all day if you want! The multitude of shower choices was impressive - huge bath, inside shower or outside shower under a coconut tree, and there's two of each!
We've also stayed at their sister property across the road, Coconut Ranch which is also amazing, I can't recommend these properties enough, we'll definitely be booking both again in the future!
Sam
-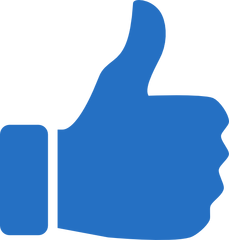 Stunning
Wonderful staff and A-plus property
David
-